The holiday season is over but we're delivering a late gift today with the latest update of the app: We're very excited to support both Garages and Parking Lots rates in New York and San Francisco.
The new version of SpotAngels with Garages and Parking Lots
Compare prices between garages and on-street spots
You can now get a glimpse of the daily rates of garages and parking lots directly from the map. This comes handy when you want to compare prices garages and on-street spots and find the cheapest parking option around you.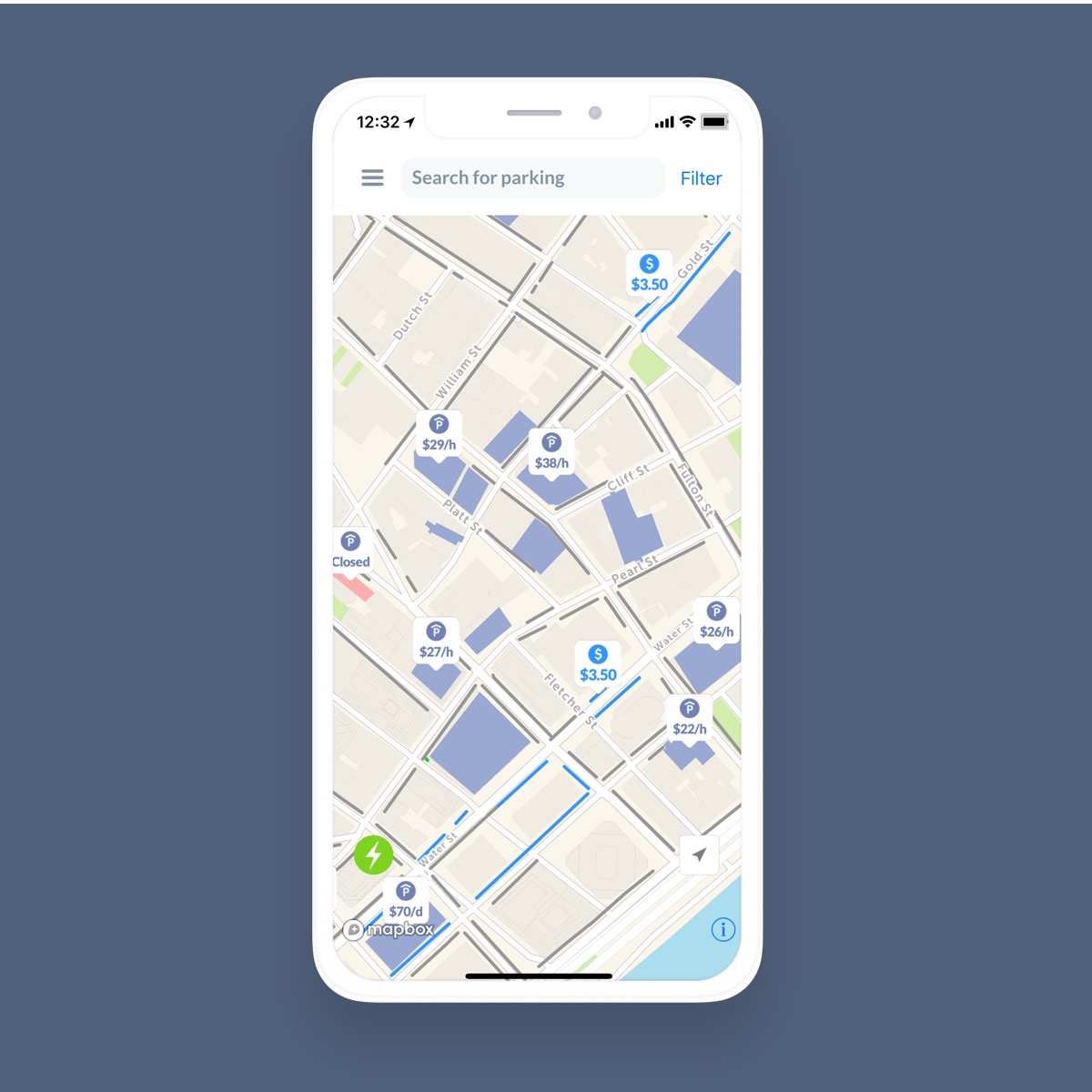 Real-time information about Garages and Parking lots
If you want to get more details about a specific garage or parking lot, you can now tap on the pin of the desired location to get detailed information including real-time rates, special deals and opening hours.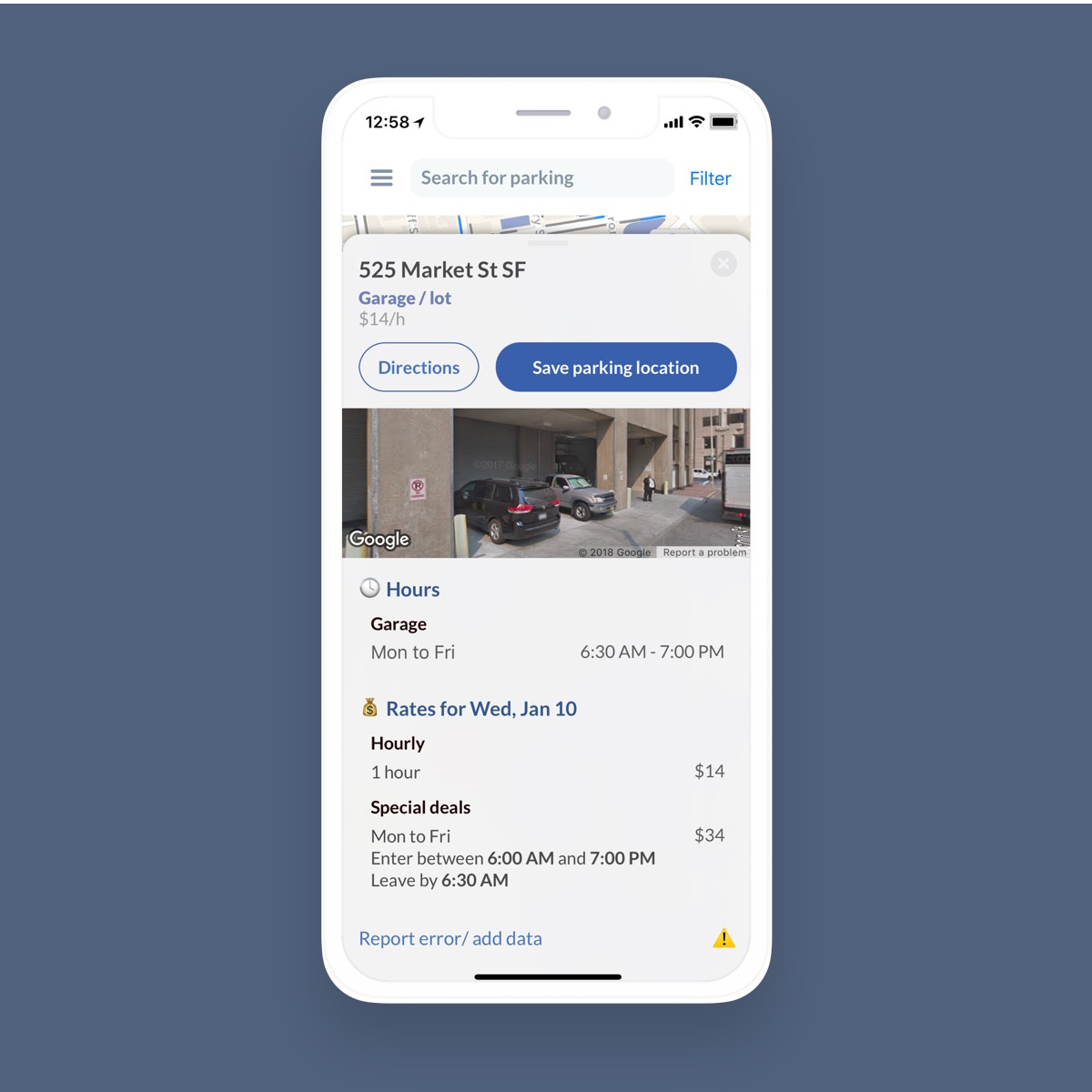 Our obsession has always been to share with you all the information necessary to find the best and cheapest parking spots around you. And this update gives you even more options to choose from.
As always, feel free to send us your feedback at support@spotangels.com. Thank you for your support and we can't wait to show you what we are working on next!